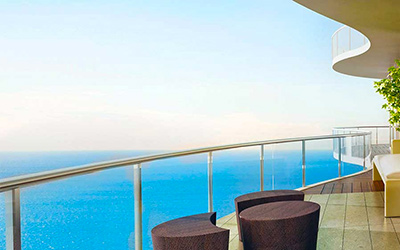 At Hilcrest Realty, we have a full service rental department so we can help you find the perfect home – whether you are looking for an apartment or a house.
Call or email us today - 3532235325 - and ask for our rental department.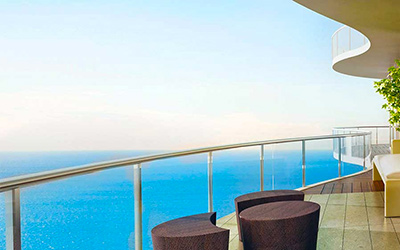 HOMES FOR RENT


Live in your dream home without making a hefty investment. This option is great for families that are not looking to stay in one city for a long time, but are still seeking the comfort of a home.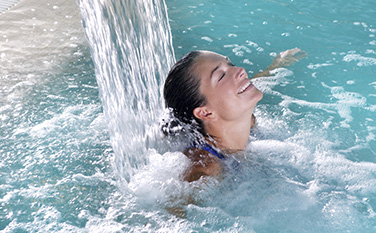 CONDOS FOR RENT

Professionals who are looking to live in a luxurious condo in downtown Miami can do so with ease. We will help you find a stunning condo that will feature all the elements of your wish list.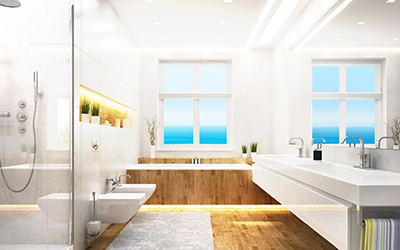 NEW TO MIAMI?

We can help you navigate through the Rental Process and all the documentation required. Call Our Rental Department today or email us at rentals@hilcrestrealty.com. We help hundreds of clients each year!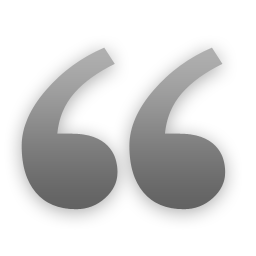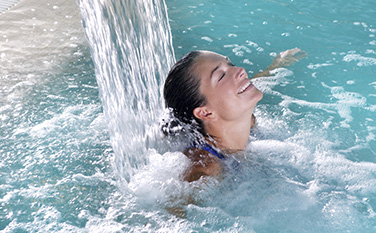 "We couldn't be happier with Josie as our real estate agent. She went above and beyond what most agents do, and we look forward to doing more buying and selling through her in the coming years. You're the best, Josie!"


- Casey