You State Your Dream, we make it a reality . . . it's that simple!
At Hilcrest Realty, we dare you to dream, and dream big! We specialize in finding ultra-high-end rental and for-sale-estate properties around the globe. Our unique formula and strategic partnerships with Realtors around the world creates a one-of-a-kind system for success. Whether you are looking to rent a rare property for your month in Europe, or you want to buy the ultimate estate you have always dreamed of, our team of experts will do the hard work of finding that property that impeccably meets even the most demanding check list! We will take care of ALL the details from travel and staging, and even dining and excursions while you explore your possible dream properties. Give us a call and let one of our experts guide you in your journey.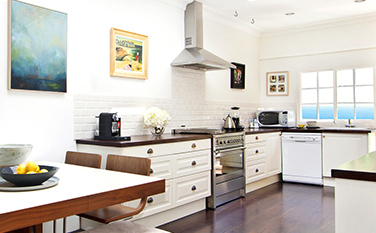 David & Elizabeth Applegate were looking for the ultimate Hamptons getaway an had a demanding check-list to boot. This 15,000 square foot masterpiece met all their needs!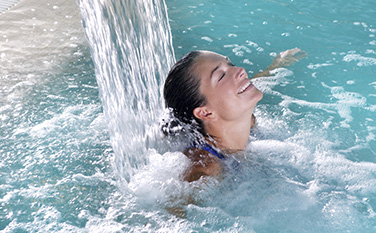 Terrence & Patricia Alkija wanted something exotic for their months in South Florida, this sprawling intra-coastal estate was beyond their wildest dreams!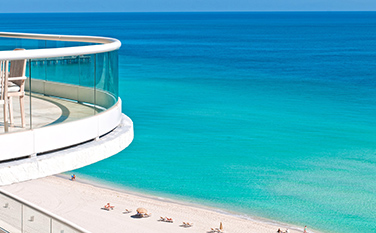 Maribela dos Santos wanted her own piece of Bar Harbor paradise, and we helped her find just that! A plush and lavishly appointed estate overlooking the water in a private sector.