We make products that work.
Shiny is a hair care company that combines the latest technology with the highest quality. We are helping out every woman to embrace her unique beauty while reinforcing her innate sense of self-worth.
Awards
Shiny is a truly global beauty brand with many internationally renowned products. Our Purple Collection has won the "Best hair products collection" award in 2016.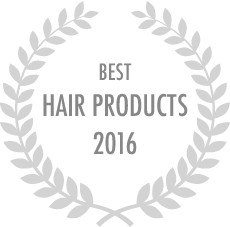 Online shopping
We believe that the online shopping experience should be seamless, which is why we're constantly innovating to find new ways to bring you what you're looking for.
We care about the nature
We pride ourselves on our meticulous selection of natural ingredients, ensuring they are gentle on hair but that they also deliver results.