Retirement Savings
Whether you're just getting started, or you're reevaluating your assets, let our team help you make the most of your retirement goals.
Investment Management
It's never too early to consider making investments and it's never too late to seek professional counsel. Our team is here to help you get ahead.
Financial Planning
It's great to set goals, and even better when you can get expert assistance as you go. Let our team provide the financial planning help you need.
Estate Assistance
Estate planning is smooth and effective whenever you choose to partner with our team to help see your financial goals transition well.
Why Choose Our Team
Trustworthy People, Experience That Shines
Our team is proud to be made up of experienced financial advisors who've been in the game for decades, helping people make the best financial decisions about their wealth, their families, and their futures.
Along with that experience, our team has built a solid reputation of excellence in their quality of service, from their expert insights to their deep care for their clients. Our team is the ideal blend of people brimming with the financial knowledge and insight that you need to secure your financial future.
Who Are We?
We Are a Fiduciary, Here to Provide Unbiased and Clear Financial Advice
This means that we're here with you from start to finish. We provide constructive feedback and expert direction in your personal financial management in a trusted, confidential manner so that you make the best judgement calls for your present and future financial security. We provide counsel in investing, retirement plans, financial management, and estate planning to help your future financial goals succeed.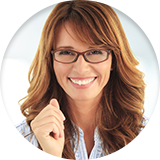 "Working with Financial Advice Experts helped me set up the right savings for my kid's college fund. Thanks so much!"
- Carie Cando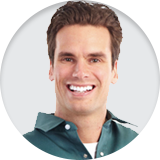 "ROTH, 401K, IRA...so many words that your team helped make sense of. I feel confident in my retirement plan now!"
- Sam Savor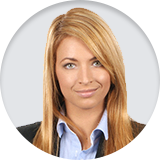 "I wanted to know how to budget all of my financial goals wisely, from inheritance managements to supporting causes I believe in. These guys delivered!"
- Jane Smith