About Gabby San Jose, M.D.
Established in 2005, Gabby San Jose, M.D. has been providing health care services to the $city$ community for over 15 years. Open every day from 9 am to 9 pm, we are equipped to provide your family with urgent and emergency treatment and walk-in care for various ailments and health conditions.
We Are Currently Accepting New Patients
Our family doctors offer a range of medical services and are dedicated to providing you with the care you need. Whether you are looking for a walk-in clinic, pharmacy, or a doctor for your entire family, we are here to help.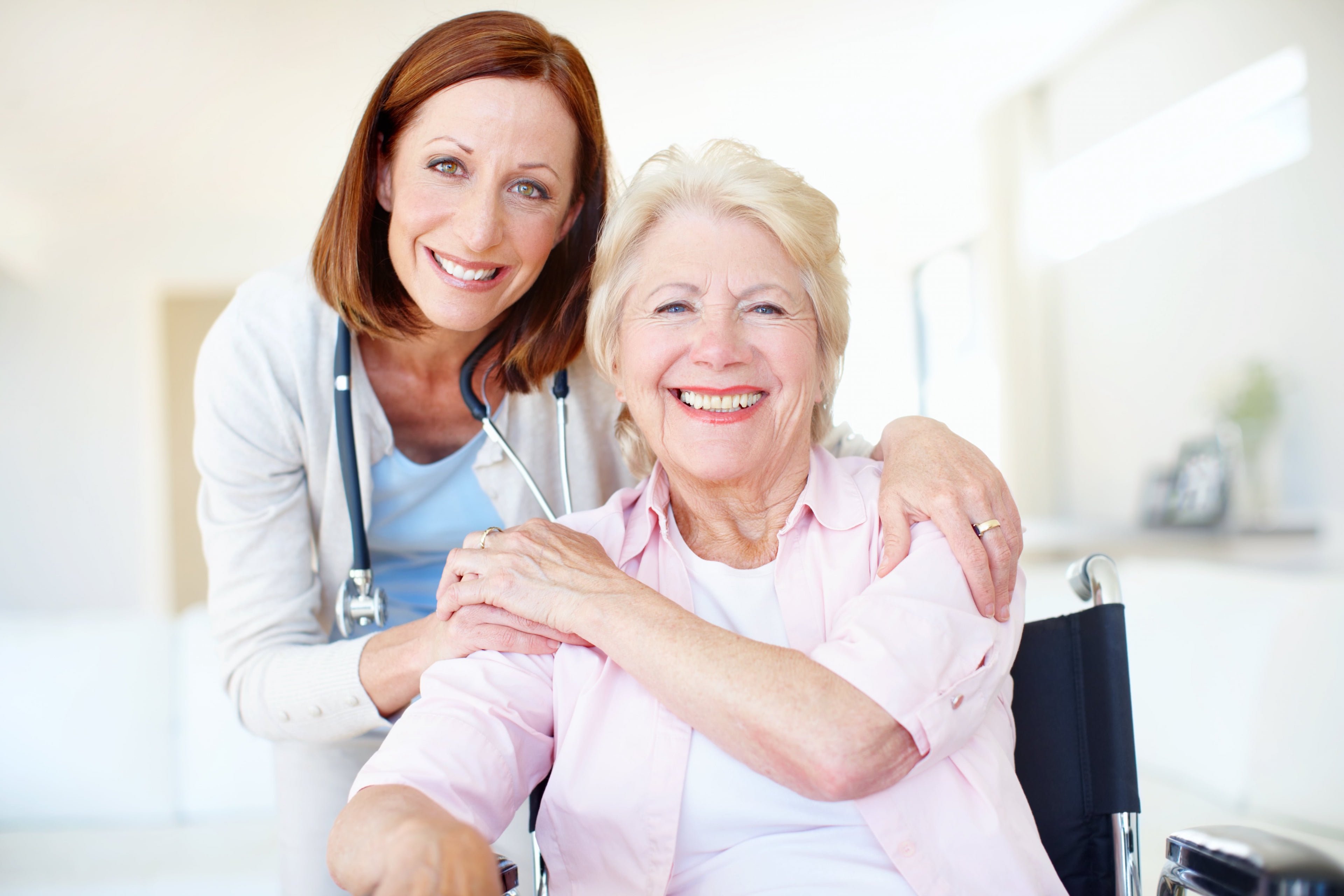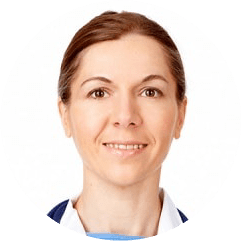 Mariel Deirks
Mariel has been a family physician for more than 10 years. She has experience in women's health, prenatal care, and pediatrics and regularly treats children and young adults. She specializes in wound and allergy care, vitamin and vaccine administration, as well as care for patients with depression and anxiety.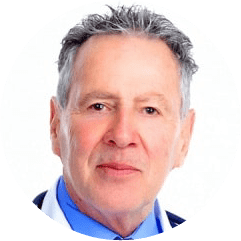 Kimson Albert Robison
Kimson is a family physician who has been with us for more than eight years. With over 20 years of medical experience in long term care homes as well as urgent and walk-in care, Kimson treats patients of all ages. As a medical doctor, his areas of interest and expertise cover the treatment of obesity, diabetes, and thyroid disease.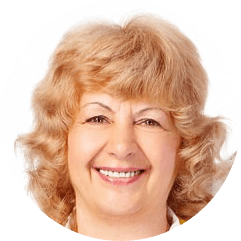 Agatha Singleton
Aga received her Doctor of Medicine at $name$ in $city$. After completing her residency in family medicine, she started practicing primary healthcare for all ages. She has an interest in women's health and dermatology. She can also diagnose and effectively treats conditions such as acne, eczema, rosacea, and other skin conditions.
What Our Patients Are Saying